Providing Tree Surgery across Bedfordshire, Hertfordshire and Buckinghamshire for over 35 years.
Neil Shadbolt Tree Surgery Ltd has over 35 years experience as tree surgeons. Based in Dunstable, we operate throughout the Bedfordshire, Hertfordshire and Buckinghamshire. Our tree work encompasses a range of different skills from simple pruning to complete removal of stumps.
Our tree surgeons, all experts in their field, are friendly professionals and as a result, much of our work comes from recommendations and referrals from existing customers.
We take great pride in all of the tree surgery work we undertake; listening to customers requirements, providing detailed quotations and ensuring that we are fully prepared with the correct tools and safety equipment to complete the job to the highest standard.
As leading tree surgeons across the Bedfordshire and Hertfordshire areas, our reputation for quality is everything to us, as is the trust that clients place in our company. This is why all of our professional arborists are NPTC qualified and fully insured.
Whatever the scope or degree of tree surgery you require, you can be assured that you will be working with tree surgeons who deliver an efficient and friendly service.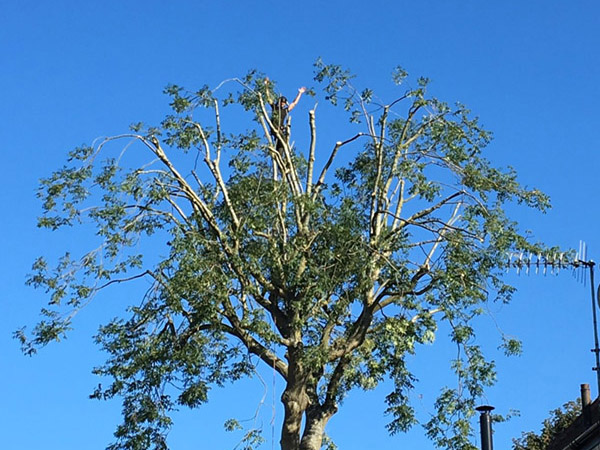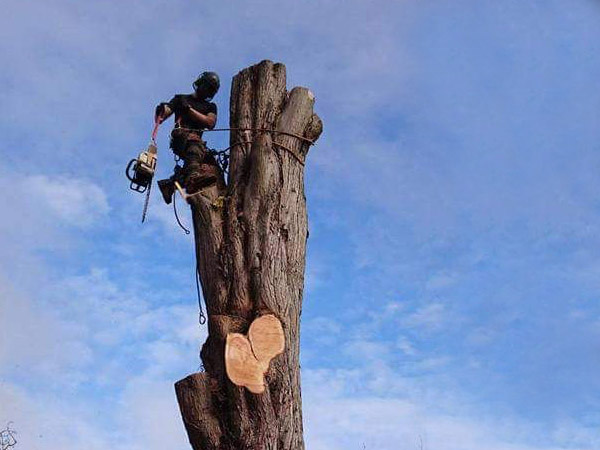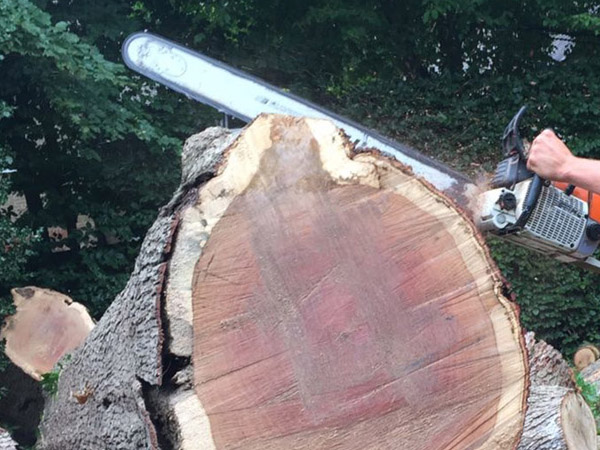 Safe, controlled dismantling
Watch this time lapse video showing the safe and controlled method Neil and his team used to dismantle this tree. 
On behalf of the client, Neil liaised with the local authorities gaining the authoority and permission required to remove the tree.
Unfortunately the tree had become dangerous and was a potential danger to people and property.
Careful roping and lowering ensured no damage to the surrounding buildings.
After a full day, the site is left clean, tidy and more importantly safe.
Here's what our customers say about us
Dear Neil,
many thanks for a superb job. Our garden has been transformed and all of the sunny light feels fantastic both in the front garden and the back.
Andrea and Steve  Berkhamsted
Dear Neil,
thank you to you and your lads for a great job done ? even the neighbours rave about the light and the views that have been restored.
P.S. I will recommend you on!
Richard
Dear Neil,
I?d like to take this opportunity to thank you for a great job on the trees, and to express my appreciation at the kindness you showed towards my Nan whilst carrying out the job. You made an old lady very happy!
Liz Sexton  Luton